Rugs
What's a room without a rug?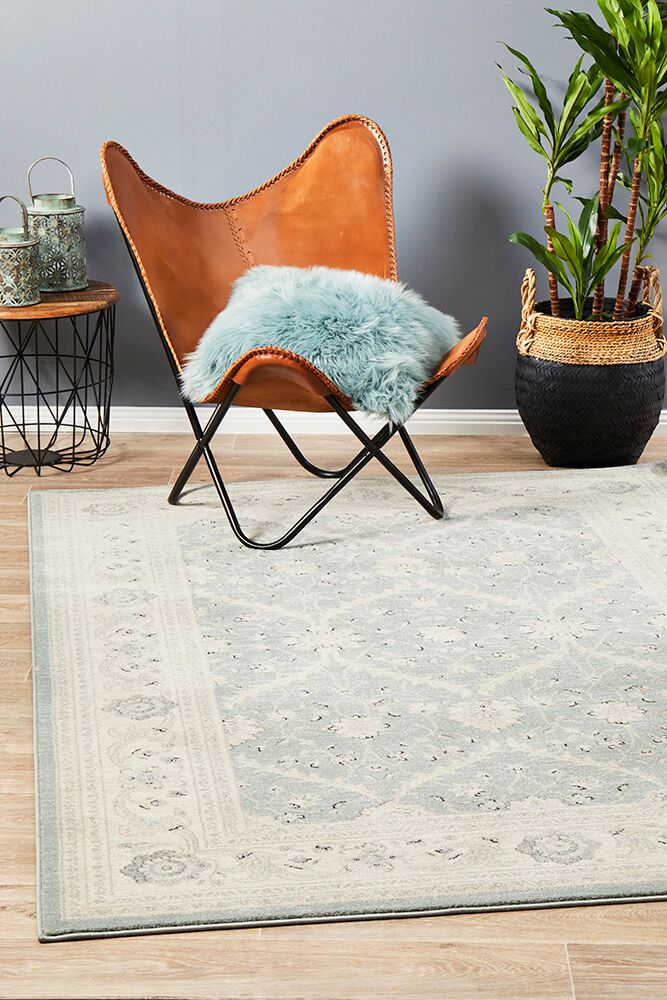 Which console are you going to use?
Best Rugs in Australia

Rugs can be a fantastic way to add warmth, comfort, and style to any space. Whether you're looking for a pop of colour, texture, or a way to tie together a room, the right rug can make all the difference. With the rise of online shopping, finding the perfect rug for your home has always been challenging. In this article, we'll explore some of Australia's best online rug options.


What makes a great rug?

Before exploring the best online rugs in Australia, let's discuss what makes a great rug. There are a few key factors to consider when shopping for a rug, and they are as under:
Material: In terms of material, wool is a popular choice because it's durable, soft, and easy to clean. Synthetic materials like polypropylene and nylon can also be a good choice because they're stain-resistant and affordable.
Size and shape: These are important considerations because they can affect the rug's appearance in a room. Measuring your space carefully before choosing a rug is essential to ensure it fits properly.
Design: Last but not least, design is a matter of personal taste, but it's important to consider the overall style of your room and choose a rug that complements it.
Best online rug options in Australia

Dwell Living interiors has a vast collection of some of Australia's best options for online rugs. You can choose from a wide range of choices, such as:
Floral
Traditional
Wool Rugs
Natural
Transitional
Outdoor
Modern
Flatweave

Whatever type of rug you are looking for, Dwell Living Interiors have them all for you to buy online. The user-friendly website has a wide range of rugs in various sizes, materials, and designs. You can search for the perfect rugs by filtering the products by size, material, and style, making it easy to find precisely what you're looking for.
If you are looking for something a little more high-end, don't worry; there are also several options. You can buy various materials, including wool, silk, and viscose, with unique, eye-catching designs. There are some eco-friendly options too.


Why choose us to buy rugs online?

There are several advantages to buying rugs online from Dwell Living Interiors:
Wide selection: Dwell Living Interiors offers a vast collection of rugs in various styles, sizes, colors, and patterns. You can browse their online store anytime and find the perfect rug that matches your preferences and needs.

Convenience: Online shopping is convenient as you can buy your favorite rug from the comfort of your home without physically visiting the store. You can also save time and avoid the hassle of commuting and searching for parking.

Competitive prices: Online stores like Dwell Living Interiors often offer lower prices than physical stores, as they have lower overhead costs. You can use their competitive prices and discounts to get the best value for your money.

Reviews and ratings: When you shop for rugs online, you can read reviews and ratings from other customers who have purchased the same product. It can give you valuable insights into the rug's quality, durability, and design.

Easy returns and exchanges: Dwell Living Interiors has a hassle-free return and exchange policy, which means you can quickly return or exchange the rug if unsatisfied with your purchase.

In conclusion, there are plenty of great online rug options to buy best rugs Australia, regardless of your budget or style. Whether you're looking for something high-end and custom-made or affordable and practical, there's a rug out there. Remember to consider the material, size, shape, and design when purchasing. Feel free to use free shipping and return policies to ensure you're completely satisfied with your purchase. Click here to find some fantastic rug choices.


FAQs
1. What should I consider when buying a rug online?
When buying a rug online, consider the size and shape of the rug, the material it is made of, and the colour options available. It is also essential to check the dimensions to ensure that it will fit in the space you have designated for it.

2. How can I choose the right-sized rug for my space?
To choose the right rug size, measure the area where you want to place the rug and make sure the dimensions of the rug match or are slightly smaller than the available space. Consider the overall style of the room and the other furniture pieces in the room as well.

3. What material is best for a rug?
The best material for a rug will depend on personal preference and the intended use of the rug. Wool is a durable and popular option, while synthetic materials such as nylon and polyester can provide easy maintenance and durability. Natural fibres such as jute and sisal can give a textured and earthy feel.
4. What are some popular rug styles?
Popular rug styles include traditional, modern, and bohemian. Traditional rugs often feature ornate patterns and warm colours, while modern rugs usually have a minimalist and geometric design. Bohemian rugs are known for their eclectic and colourful patterns.

5. Why is there an additional shipping charge?
DWELL Living Interiors aims to make your home decorating experience as budget friendly as possible. While we strive to minimize shipping costs, larger and heavier furniture items may require special freight arrangements, resulting in additional shipping charges. We can keep shipping costs low for our other items by implementing a flat rate charge.
---