Large Round Mirror Australia
The mystique and elegance a large round mirror brings to a living space is unparalleled. Mirrors always administer a sense of sophistication to any living area, as they offer an additional dimension to the overall aesthetic. Here at Dwell Living Interiors we are the pioneers in administering exceptional quality large round mirror Australia and have been providing clients with amazing living and furniture solutions for 30 years and counting. Equipped with a knowledgeable team of experts, we are the pioneers when it comes to high-end wall mirror pieces. When the phrase "large mirrors Australia" is brought up, you should think of only one company – Dwell Living Interiors.
With over 30 years of experience we have evolved our methodologies and comprehend the needs of our clients. We provide large round mirror Australia solutions and have meticulously selected the most rigid, elegant and functional pieces. These are the attributes that set us apart here at Dwell Living Interiors and we have been the industry leading team for many consecutive years.
Authenticity, dedication and passion are the fundamental stepping stones we adopted throughout the years, in order to surpass client expectation by enhancing and enriching various areas of their home with our exquisite furniture solutions Australia. With exceptional employees based in Australia, our quality and devotion can not be matched!
If you are seeking large round mirror Australia solutions for your interior design, look no further and fret no longer as we have the answers you have been searching for. Dwell Living Interiors are Australia's leading furniture and décor company. With a secure online checkout system, we make your purchasing easy and hassle free. Contact us now.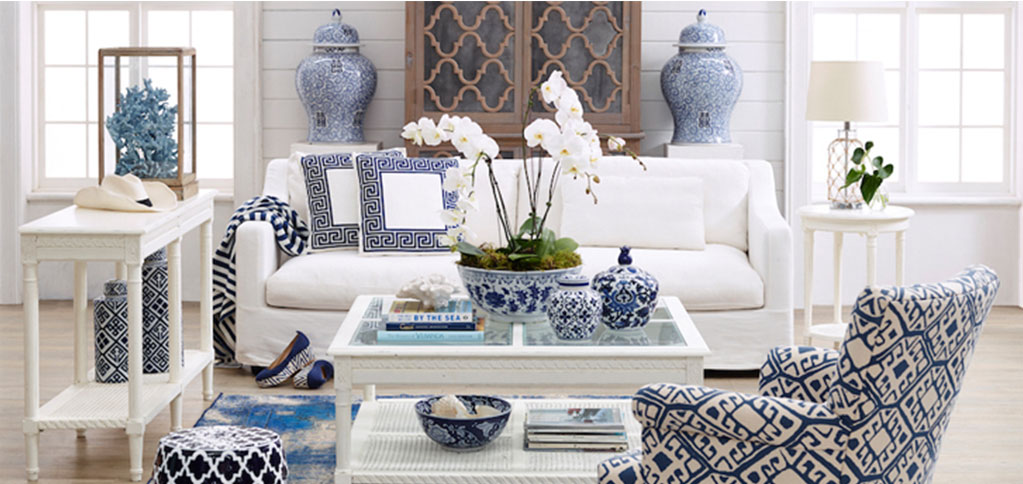 FEATURED FURNITURE
CHAIRS AND SEATING
LIGHTING
DECORATOR COLLECTIONS
OUTDOOR LIVING
beautiful selection of homewares for the home or gifts
Shop Now