Best Temple Jars Australia
We seek out French inspired decor items that evoke a relaxed, old world style and perfectly complement the contemporary Australian home and lifestyle with elegance. Surround yourself with the beautiful textures and colours of natural materials and enjoy the warmth of a beautiful home. Buy the best temple jars Australia only with us here at Dwell Living Interiors. With over 35 years of experience in the industry and immense reputation, we are the leading home décor and furniture team in Australia. Because we are also an online retailer of homewares our amazing decor items are accessible to customers throughout Australia with fast delivery to Sydney, Melbourne, Brisbane, Adelaide and Hobart; whilst offering a safe and secure online checkout portal with many payment options to choose from.
We offer an extensive range of high quality, hand glazed porcelain and ceramics with beautiful blue & white patterns to add classic luxury to your home. From unique furniture pieces, outdoor living and decorator collections all the way to rugs for sale online for all spaces and lighting solutions; Dwell Living Interiors are your one stop shop for all your home living needs. When you hear the phrases "Blue and White Ceramics" or even "Best temple jars Australia" your mind should automatically pinpoint to one and only one company. Dwell Living Interiors. We administer and manufacture a plethora of ceramics to suit your needs and aspirations; whilst providing clients with a safe and secure checkout method to ensure full transparency and hassle-free service each and every time.
Our Vision: Is to enhance lives by creating inspiring spaces for classic & stylish living. If you are seeking elegant blue and white ceramics, feel free to contact us directly or utilise our checkout system for a fast and hassle-free purchase.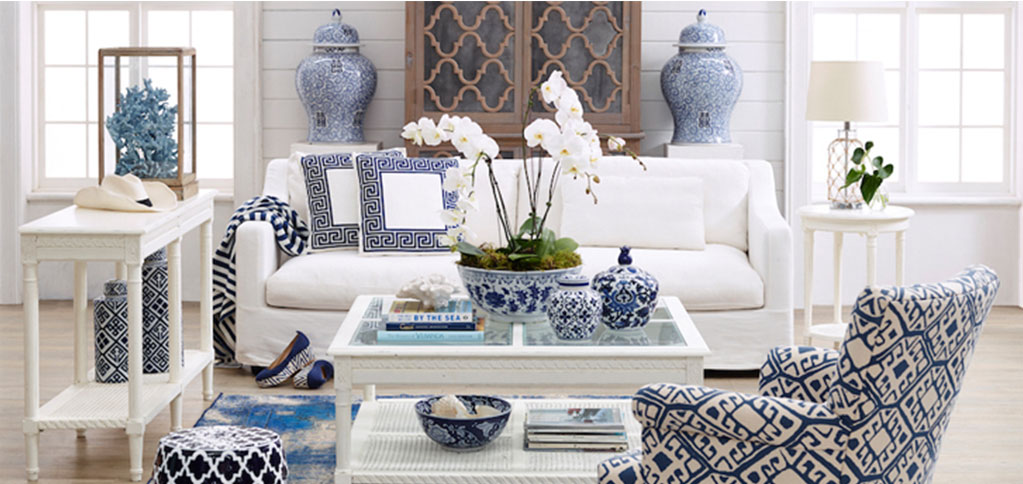 FEATURED FURNITURE
CHAIRS AND SEATING
LIGHTING
DECORATOR COLLECTIONS
OUTDOOR LIVING
beautiful selection of homewares for the home or gifts
Shop Now