Hamptons Style Furniture Australia
There is no place like home and here at Dwell Living Interiors we take it seriously and ensure our clients receive only the finest and utmost sophisticated Hamptons style furniture Australia and many other types of furniture that will excite.
Dwell Living Interiors is the home to one of Australia's curated online collections of inspirational "on trend" indoor and outdoor furniture and decor. With an exceptional range of inventory and exceptional Hamptons style furniture Australia, Dwell Living Interiors features thousands of hand selected items representing the best of Australian and international design. The Dwell mission has and always be "Transforming Houses into Beautiful Homes". We also have formulated a safe and user-friendly online checkout to ensure our client's details and purchases are secure and delivery is accurate.
The team at Dwell Living Interiors boasts industry trained decorators with over 30 years' experience in homewares retail both on and offline. With this breadth of experience at the helm, the team provides an unparalleled customer service, bringing their passion and a love of all things for the home as they guide customers through the wide range of products to find the perfect items. The team will even go so far as to source new products, just like our leading Hamptons style furniture Australia, if customers can't find what they're looking for in the current range. This premium personalised service is what really sets Dwell apart from other online homewares retailers.
If you are seeking state of the art Hamptons style furniture Australia, contact Dwell today. Alternatively, feel free to browse our online website and get a better feel of all our furniture and decorative pieces.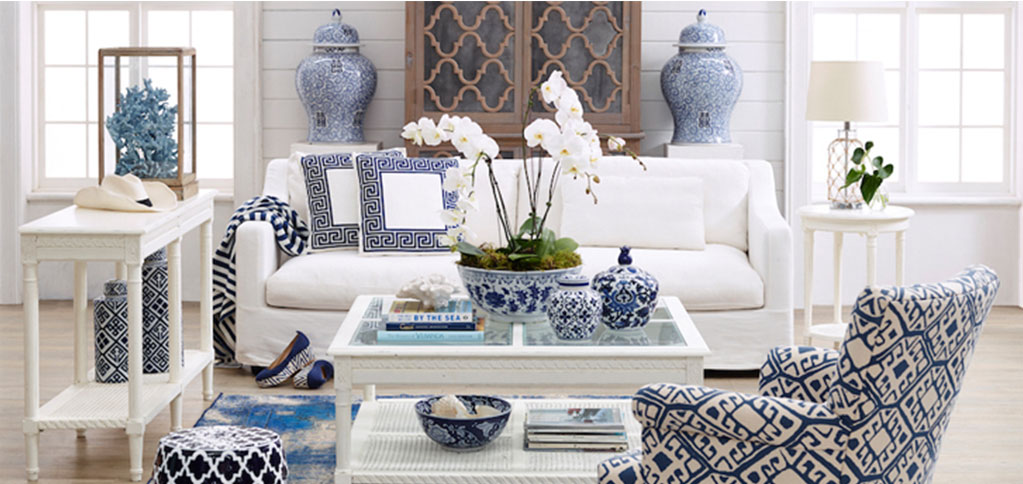 FEATURED FURNITURE
CHAIRS AND SEATING
LIGHTING
DECORATOR COLLECTIONS
OUTDOOR LIVING
beautiful selection of homewares for the home or gifts
Shop Now