Wall Mirrors Online Australia
The mystique and elegance a large wall mirror brings to a living space is unparalleled. Mirrors always administer a sense of sophistication to any living area. Here at Dwell Living Interiors we are the pioneers in administering exceptional quality wall mirrors online Australia and have been providing clients with amazing living and furniture solutions for 30 years and counting. Equipped with a knowledgeable team of experts, we are the pioneers when it comes to high-end wall mirror pieces. When the phrase "large wall mirrors Sydney" is brought up, you should think of only one company – Dwell Living Interiors.
OUR EXCELLENCE

Here at Dwell Living Interiors we endeavor to continuously administer state of the art large wall mirrors Sydney and have been providing clients with living decorations and furniture of the highest quality. For over 30 years and counting we have a structured team of knowledgeable individuals that all work tirelessly to ensure that you receive the piece of furniture you desire. Reliability, dedication and exceptional tradesmanship are the fundamental stepping stones we adopted throughout the years, in order to surpass client expectation by enhancing and enriching various areas of their home with our exquisite reclaimed timber furniture. This is our guarantee to you!
Are you on the lookout for furniture pieces to go along your new business venture? Or you simply want to create an entirely fresh vibe out of your space? Browse through the commercial product collection. You may also inquire about the discounted rates for bulk and commercial selections. Whether you are seeking wall mirrors online Australia or exceptional furniture pieces we have something that will suit your needs and aspirations. Alternatively, if you are seeking further options, feel free to contact us directly and speak with a lovely member of staff.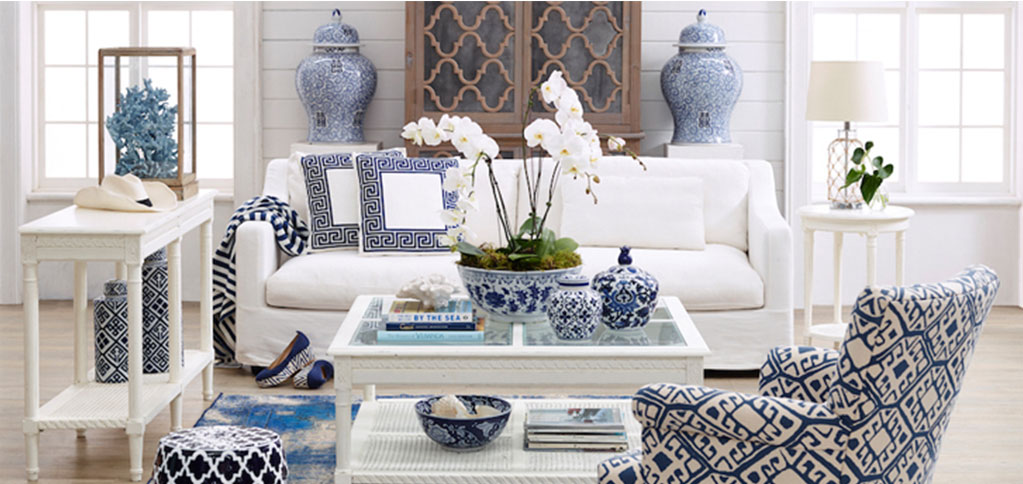 FEATURED FURNITURE
CHAIRS AND SEATING
LIGHTING
DECORATOR COLLECTIONS
OUTDOOR LIVING
beautiful selection of homewares for the home or gifts
Shop Now