Furniture Clearance Sale
Are you on the lookout for furniture pieces and or bar stools to spice up your living area? Or you simply want to create an entirely fresh vibe out of your space? Browse through the commercial product collection and buy bar stools online with efficiency. Elegance, sophistication and overall glamour are the key pylons we utilise here at Dwell Living Interiors to ensure that our homewares online are of exceptional quality and hence why our reputation is unparalleled in our industry. We are currently offering a furniture clearance sale! So get in, while it lasts!
UNSURPASSED VALUE
You deserve the best value every day and we back it up with the best prices. Whether it is one item or an entire room package, you will bring it home at a remarkable value or Dwell Special everyday price. For your convenience, we have a wide variety of financing options to help furnish the home of your dreams.
FURNITURE CLEARANCE SALE
Dwell Living Interiors are offering a furniture clearance sale. From sofas, wall mirrors, a plethora of lights and lamps all the way to bedside tables and many more! Our quality is unparalleled, and we always ensure our clients receive the best service and product possible.
EXCEPTIONAL SERVICE
We are 100% dedicated to making shopping with us exceptional. From our leading and secure online system, our plethora of payment options, to easy checkout and delivery on your time, you can trust Dwell Living Interiors to treat you with the attention and courtesy you deserve.
If you are seeking furniture online, feel free to contact our team here at Dwell Living Interiors and let one of our experts guide you and make your living orientation much more elaborate. Alternatively, feel free to browse our website and get an in-depth feel of what we are all about.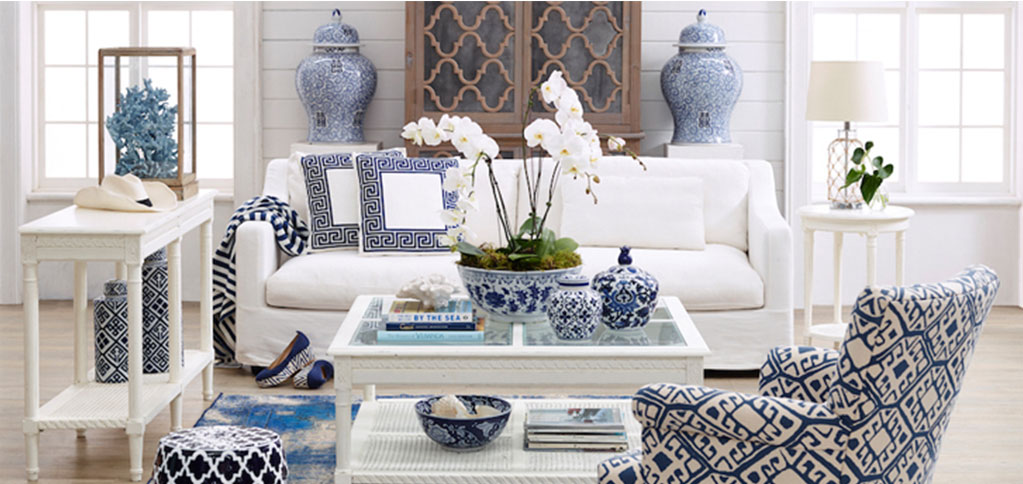 FEATURED FURNITURE
CHAIRS AND SEATING
LIGHTING
DECORATOR COLLECTIONS
OUTDOOR LIVING
beautiful selection of homewares for the home or gifts
Shop Now