Mirrored Furniture Online
If you're looking for an effective way to make a room look bigger, consider adding a couple of mirrored bedside table arrangements to your home. Dwell Living Interiors is here with quality mirrored furniture online designed with you and your style in mind. You may not realise it, but mirrored furniture has become very popular here in Australia, and we are proud to say that our expertise has played a huge part in this. No matter what kind of mirrored furniture pieces you order, we guarantee they are made to the highest standards by some of the industry's absolute best manufacturers. From mirrored bedside table pieces all the way to mirrored chest of drawers; we are the pioneers in the industry.
OUR OBJECTIVE
Here at Dwell Living Interiors we endeavor to continuously administer state of the art mirrored furniture online and have been providing clients with living decorations and furniture of the highest quality. For over 30 years and counting we have a structured team of knowledgeable individuals that all work tirelessly to ensure that you receive the piece of furniture you desire. Reliability, dedication and exceptional tradesmanship are the fundamental stepping stones we adopted throughout the years, in order to surpass client expectation by enhancing and enriching various areas of their home with our exquisite mirrored furniture online. This is our guarantee to you!
Our Mirrored Furniture Online prices are extremely competitive, but do not let that fool you with regards to the quality. We offer our customers the lowest possible prices on the highest quality mirrored products, that would cost more than three times the price in a traditional retail store or online. We do everything we can to save you as much money as we can. Once you've ordered your new furniture, we'll deliver it directly to your door for a great price. When you unwrap your new furniture and take note of the perfect cut, exquisitely rounded off edges, and attention to detail, you will be delighted. If you are seeking mirrored chest of drawers or mirrored bedside table orientations; feel free to contact us today!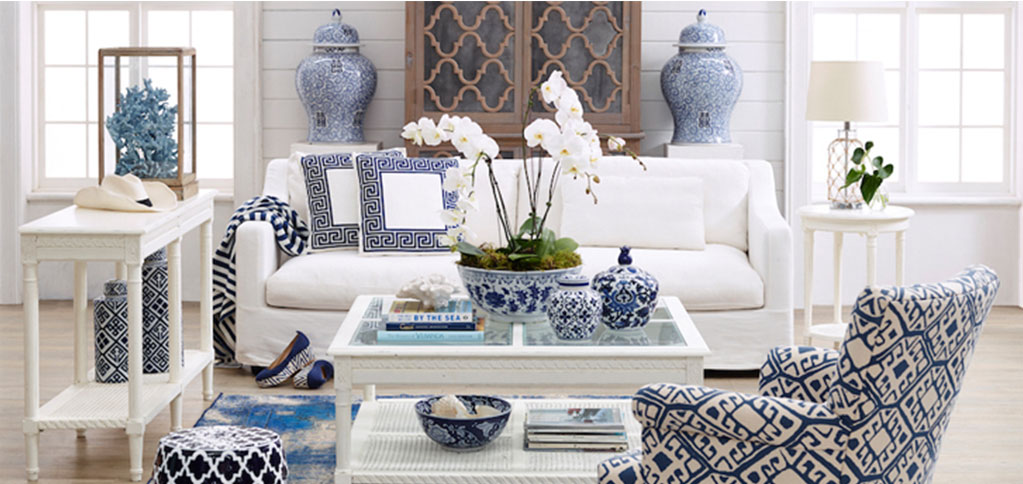 FEATURED FURNITURE
CHAIRS AND SEATING
LIGHTING
DECORATOR COLLECTIONS
OUTDOOR LIVING
beautiful selection of homewares for the home or gifts
Shop Now