Buy Dining Chairs Online
Born in 1983, Dwell Living Interiors have evolved and revolutionised the furniture industry. With exceptional products and solutions, our clients value our furniture and we aim to continuously improve. Selecting the right dining chairs is vital for both your comfort and interior expression. We design, produce and sell contemporary furniture, accessories and lighting for living, dining, sleeping, home-office and outdoor spaces. We also help our customers create a personal home with our comprehensive in-home or store interior design service. When you hear the phrase "buy dining chairs online" you know that Dwell Living Interiors are your finest choice on the market.
WHY BUY DINING CHAIRS ONLINE FROM DWELL LIVING INTERIORS?

- Stunning homeware solutions from buffet sideboards, lamps and all types of furniture.
- Equitable pricing on all products with no compromise on quality.
- Around the clock support for all clients to ensure that all products are immaculate.
- A highly regarded furniture team with extensive experience and knowledge.
- Over 30 years and counting in retail and furniture sales.
- Discount homewares online Australia for all our clients.
- Rated as one of the leading online homewares Australia stores.
- We liaise with clients and pinpoint their exact needs and provide tailored solutions.
- Buy dining chairs online with ease, reliability and many payment options.
- Overall excellence and a customer satisfaction guarantee.
Buy dining chairs online and upgrade your dinner comfort and appreciate your meal with ease. Our team will guide you and assist you in your purchase; However, if you are confident with what you are looking for, our safe and secure online checkout is the utmost reliable system out there. Contact us today and dive into a world of immaculate furniture journeys.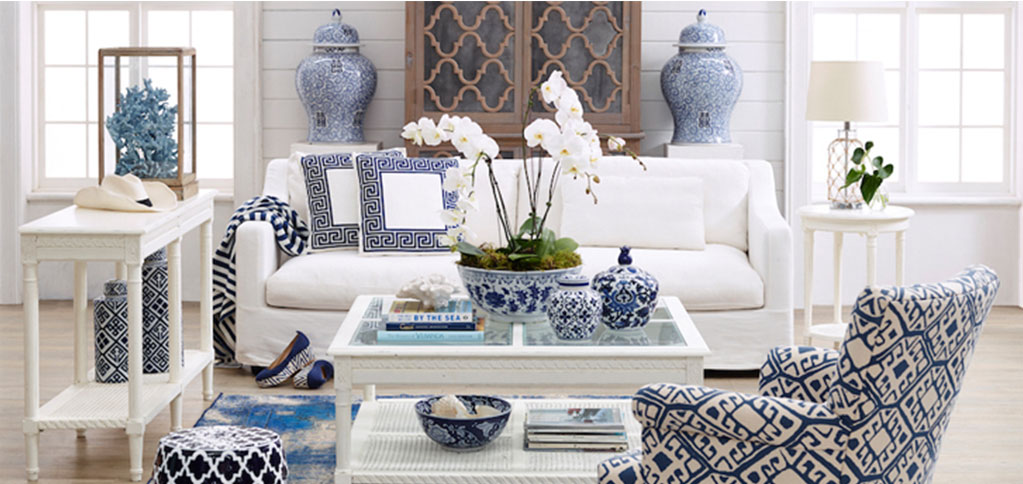 FEATURED FURNITURE
CHAIRS AND SEATING
LIGHTING
DECORATOR COLLECTIONS
OUTDOOR LIVING
beautiful selection of homewares for the home or gifts
Shop Now