Tub Chair Aged Care
Welcome to Dwell Living Interiors the pioneers in administering exceptional tub chair aged care products throughout Australia with in the utmost efficient and hassle-free manner. With extensive experience that dates back almost three decades, the knowledgeable team here at Dwell Living Interiors will guide you and assist you with your choice of tub chair aged care products. You may also buy chairs online, as we have implemented a quick and safe online portal that utilises a wide range of payment methods to suit your needs. We have been the leaders in furniture and living and have been named as the finest aged care tub chair furniture suppliers in Australia by our peers. We are your one stop shop for all your furniture needs!
With over 30 years of experience we have evolved our methodologies and comprehend the needs of our clients. We provide tub chair for aged care solutions and have meticulously selected the most rigid and functional pieces. These are the attributes that set us apart here at Dwell Living Interiors and we have been the industry leading team for many consecutive years. Authenticity, dedication and passion are the fundamental stepping stones we adopted throughout the years, in order to surpass client expectation by enhancing and enriching various areas of their home with our exquisite furniture solutions Australia. With exceptional employees based in Australia, our quality and devotion can not be matched!
If you are searching for impeccable furniture solutions, tub chair aged care, wall art or anything furniture; Dwell Living Interiors is here to infatuate you! Check our list of items or contact us today!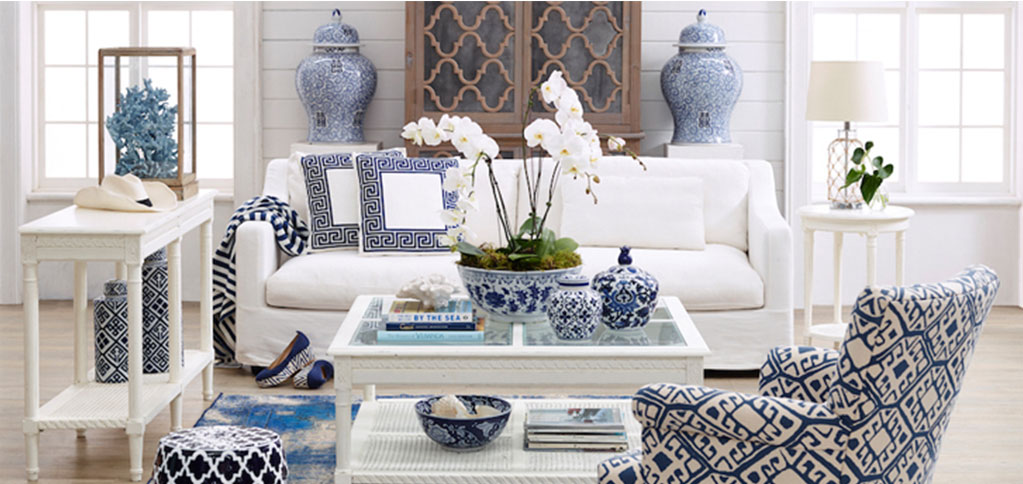 FEATURED FURNITURE
CHAIRS AND SEATING
LIGHTING
DECORATOR COLLECTIONS
OUTDOOR LIVING
beautiful selection of homewares for the home or gifts
Shop Now