Buy Bar Stools Online
Are you on the lookout for furniture pieces and or bar stools to spice up your living area? Or you simply want to create an entirely fresh vibe out of your space? Browse through the commercial product collection and buy bar stools online with efficiency. Elegance, sophistication and overall glamour are the key pylons we utilise here at Dwell Living Interiors to ensure that our homewares online are of exceptional quality and hence why our reputation is unparalleled in our industry. With continuous improvements and adaptations to our bar stools online we constantly seek new and innovative designs for our clients. From matrix stool chairs, Manhattan bar stool all the way to the famous York bar stool. We have the lot and we ensure our pricing is equitable, as we never compromise on quality. Buy bar stools online from our wide variety and experience a fast, reliable and safe online checkout system to ensure your purchases are completed accurately.
From traditional designs to wooden and modern feels, we house the leading bar stools to ensure that we meet our clients demands and aspirations. Buy bar stools online with us here at Dwell Living Interiors! Decorating since 1983, our online furniture stores are immaculate, the designs on this site are made with your home in mind. Dwell Living Interiors offers you a well-curated selection of up market residential designs at most competitive prices. You will find a wide product range that puts a premium on better end home decorating needs at equitable pricing. Buy Bar Stools Online through our safe online checkout that has a wide range of purchase options to suit your needs. For additional information on our bar stools or any other products that we have, feel free to contact us directly and speak with a lovely member of staff.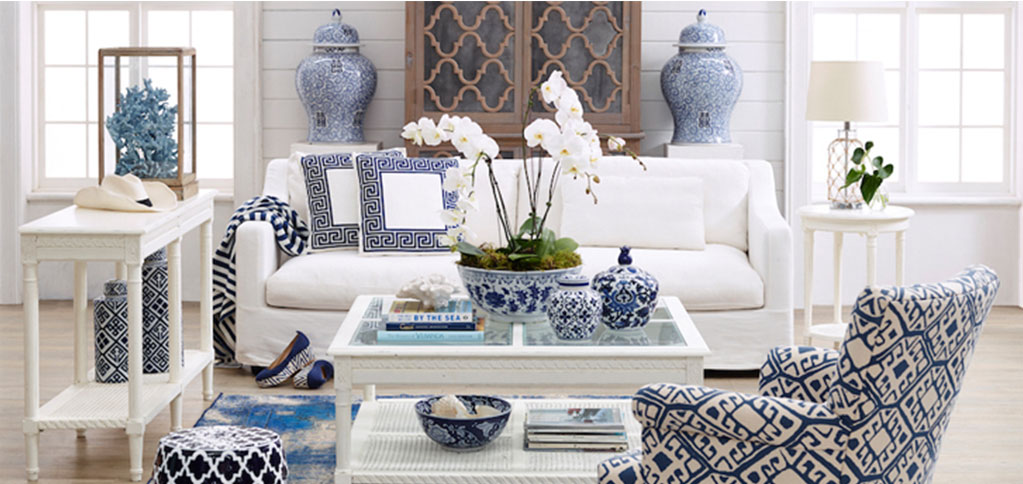 FEATURED FURNITURE
CHAIRS AND SEATING
LIGHTING
DECORATOR COLLECTIONS
OUTDOOR LIVING
beautiful selection of homewares for the home or gifts
Shop Now