Rugs For Sale Online
Refresh and revitalise your living experience and explore sophisticated living and indulge in immaculate rugs for sale online that have been manufactured with extensive knowledge and experience from the industry leading team here at Dwell Living Interiors. Buy rugs online through our safe and secure portal; our fully customised website provides you with all the necessary details for all discount sofas online so you can comprehend the piece and fully understand what we are selling. This is why we are the finest furniture company and have been excelling in our field. Our transparency is unparalleled, and we welcome you to order your own piece of exquisite furniture today.
From unique furniture pieces, outdoor living and decorator collections all the way to rugs for sale online for all spaces and lighting solutions; Dwell Living Interiors are your one stop shop for all your home living needs. When you hear the phrases "rugs for sale online" or even "buy rugs online" your mind should automatically pinpoint to one and only one company. Dwell Living Interiors. We administer and manufacture a plethora of rug solutions to suit your needs and aspirations; whilst providing clients with a safe and secure checkout method to ensure full transparency and hassle-free service each and every time.
Having been reinvigorating since 1983, the designs on this site are made with your home in mind. Dwell Living Interiors offers you a well-curated selection of up market residential designs at most competitive prices. You will find a wide product range that puts a premium on better end home decorating needs at equitable pricing. Whether you are seeking to decorate your newly purchased place, or you just want something fresh and different for the house, you will find exactly what you are searching for here. You will find pieces specially designed and handpicked for you to make sure you stay true to your up-market brand promise.
How often do you need to replace carpet?
Depending on the traffic, stains and wear the carpet endures, you can plan on replacing your carpet once every 10–15 years. High-traffic areas such as hallways and living areas are likely to degrade faster. It's worth keeping hold of the offcuts, or buying extra when you originally install the carpet, as you'll be able to replace these areas as necessary – while a stop gap solution, it'll extend the life of your carpet's look and feel.
Carpet Glossary
Broadloom metre: 1m x 3.66m
Solution-dying is where colour is added to the nylon carpet fibre during production, rather than applied to the surface afterwards, making it colourfast against cleaning and sunlight.
Berber carpets have thick yarns tufted into chunky loop tufts. They're usually in earth tones with a 'flecked' appearance, which is excellent for hiding stains.
Sisal-style/cord carpets have tighter loops than berbers, creating a stiffer feel and are good for high-traffic areas.
Velvet/plush carpets have the pile cut several times to create a velvety sheen, but this also shows every footprint.
Saxony carpets are similar to velvet, but not quite as smooth.
Freize/twist carpets have tightly twisted fibres that curl slightly at the pile surface. They hide footprints and vacuum marks, making them suitable for high-traffic areas.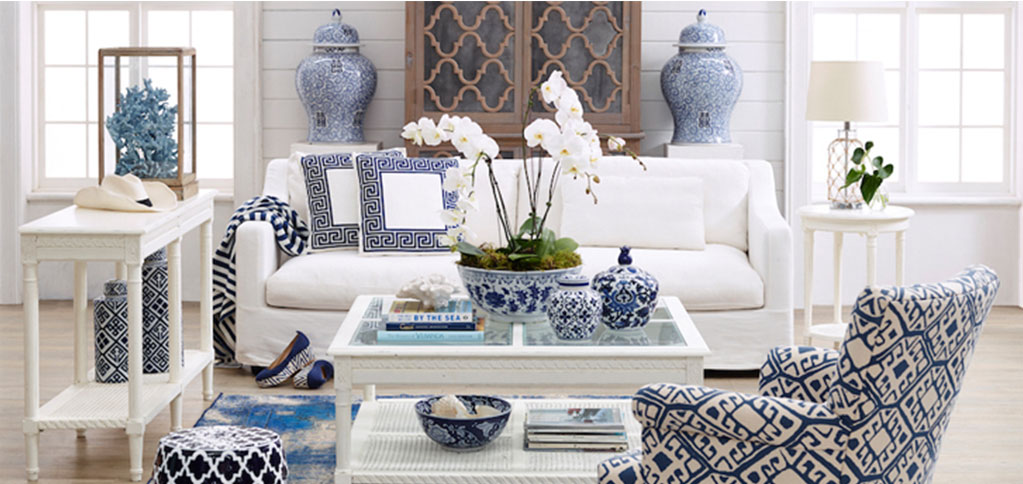 FEATURED FURNITURE
CHAIRS AND SEATING
LIGHTING
DECORATOR COLLECTIONS
OUTDOOR LIVING
beautiful selection of homewares for the home or gifts
Shop Now