Hotel Furniture
Here at Dwell Living Interiors we understand how important customer service and satisfaction is to any business or organisation. Making sure your hotel guests are comfortable and welcomed into your hotel should be your number one priority when it comes to managing your hotel. Our range of hotel furniture can help fulfill this need by giving your customers functional, yet stylish furniture to appreciate. We have a large volume of chairs, sofas and many more options to fit out your hotel, whether you are looking to upgrade your reception area or refurbish your hotel dining space, we have one of Australia's widest selection of commercial furniture.
We also have a number of dining tables for your guests to eat off and coffee tables to spend the afternoon relaxing with a coffee and reading the newspaper. Furthermore, we have lounges and softer seating if you want to create a unique space for your guests to unwind or de-stress. We have encompassed the whole realm of hotel furniture and have over 30 years of experience of administering exceptional hotel furniture for our clients.
As hospitality furniture experts, we have an extensive range of products and massive stockholdings to fit out your entire hotel or chain of properties and venues. We have decades of experience working with hotels, motels, pubs and bars to design layouts for completely new fit outs or refurbishments across rooms, reception areas, restaurants, bars and function rooms.
We know commercial hospitality furniture has to stand up to the rigorous wear and tear, constant use. So, we can work with you and our manufacturers to make custom modifications if needed to reinforce the stability and durability of your hotel tables, stools, chairs, beds and lounges! Dwell Living Interiors are the leading team of hotel furniture and we aim to continuously improve.
For more information, contact us directly and liaise with a member of our commercial furniture team.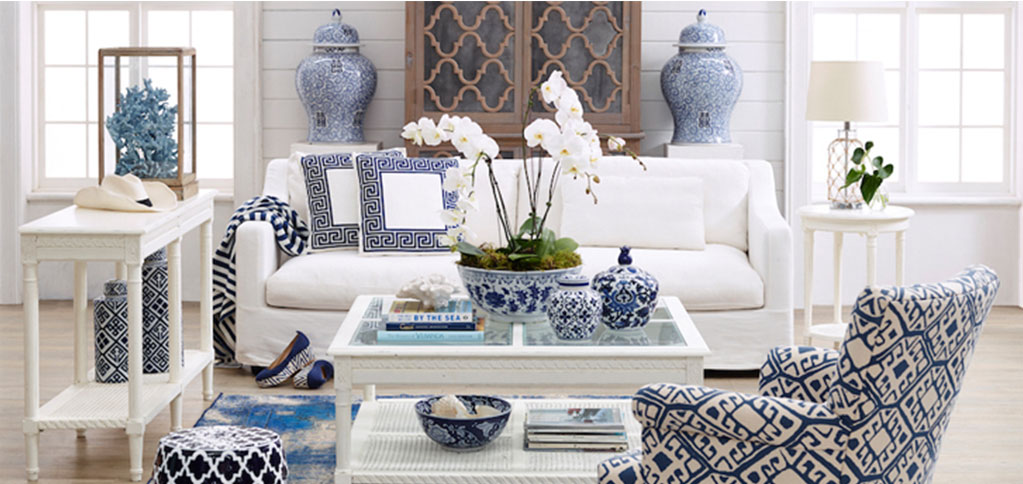 FEATURED FURNITURE
CHAIRS AND SEATING
LIGHTING
DECORATOR COLLECTIONS
OUTDOOR LIVING
beautiful selection of homewares for the home or gifts
Shop Now