Best Online Homeware Store Australia
Elegance and innovation are an understatement when you deal with the best online homeware store Australia, Dwell Living Interiors. With extensive experience in our industry and a wealth of knowledge we administer exceptional home equipment and an array of furniture solutions so suit your living orientation and needs. Transparency, devotion and enthusiasm are the fundamental stepping stones we adopted throughout the years, in order to surpass client expectation by enhancing and enriching various areas of their home, as we have been labelled the best online homeware store Australia. By collaborating with home owners we recommend and provide an insight in regard to matching colour themes, lighting angles and overall quality when we design our homewares. It is vital to educate your client on what products and materials we use, in order to extend our professionalism!
We liaise with our clients and continuously endeavor to upgrade our methodologies, as our design and manufacturing team always seek new trends and tendencies in our industry. We also portray professionalism and comprehend client needs accurately. These minor points are what set us apart from alternative companies and really shows why we are the pioneers in the homewares industry. Experience immaculate homeware solutions with our safe and secure online checkout system that enables you to purchase with safety and reliability.
When you hear the phrase "Best homeware store online Australia" your mind should automatically pinpoint to one and only one company; Dwell Living Interiors. With a dedicated team of industry professionals who are willing to elaborate on ideas and constantly evolve existing concepts, we administer the utmost brilliant homewares and furniture in the market. If you are searching for impeccable furniture solutions, Dwell Living Interiors is here to infatuate you! Check our list of items or contact us today!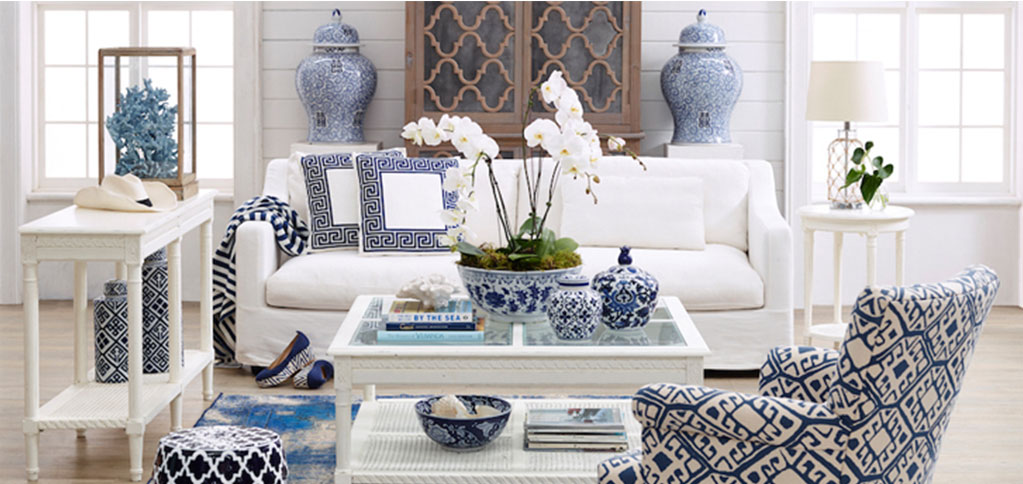 FEATURED FURNITURE
CHAIRS AND SEATING
LIGHTING
DECORATOR COLLECTIONS
OUTDOOR LIVING
beautiful selection of homewares for the home or gifts
Shop Now