Wall Art Australia
Wall art is a great way to liven up a living area and add a touch of personality. Here at Dwell Living Interiors we are the pioneers in the industry and administer exceptional wall art Australia pieces for our clients to add to their living areas. From a variety of shapes, designs and sizes; our team hand picks specific wall art pieces that are of top quality and we always impress.
WHY CHOOSE DWELL LIVING INTERIORS AS YOUR WALL ART AUSTRALIA STORE?
- Stunning homeware solutions from buffet sideboards, wall art and all types of furniture.
- Equitable pricing on all products with no compromise on quality.
- Around the clock support for all clients to ensure that all products are immaculate.
- A highly regarded furniture team with extensive experience and knowledge.
- Over 30 years and counting in retail and furniture sales.
- Discount homewares online Australia for all our clients.
- Rated as one of the leading online wall art Australia stores.
- We liaise with clients and pinpoint their exact needs and provide tailored solutions.
- Buy Homewares online Australia with ease, reliability and many payment options.
- Overall excellence and a customer satisfaction guarantee.
When you hear the phrase "Wall Art Australia" your mind should automatically pinpoint to one and only one company. Dwell Living Interiors. With a dedicated team of industry professionals, who are willing to elaborate on ideas and constantly evolve existing concepts, we administer the utmost brilliant homewares and furniture in the market. If you are searching for impeccable furniture and décor solutions, Dwell Living Interiors is here to infatuate you! Check our list of items or contact us today!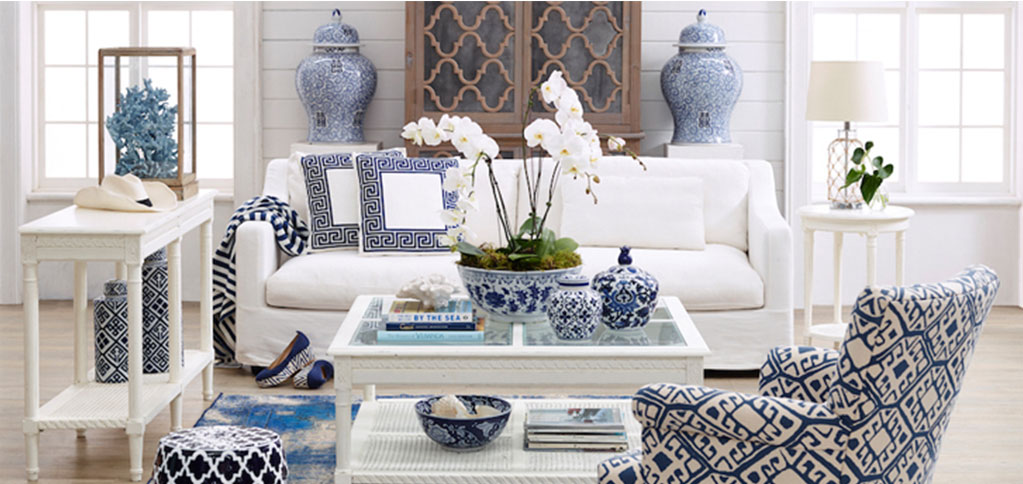 FEATURED FURNITURE
CHAIRS AND SEATING
LIGHTING
DECORATOR COLLECTIONS
OUTDOOR LIVING
beautiful selection of homewares for the home or gifts
Shop Now