Coffee Table Australia
There is no place like home and here at Dwell Living Interiors we take it seriously and ensure our clients receive only the finest and utmost sophisticated coffee table Australia pieces and many other types of furniture that will excite. A cosy living area is never complete without a coffee table the brings status and life to the living arrangement. Feel the elegance a beautiful coffee table can bring to your living arrangement.
Tables to fit your style, space and sofa
In different styles that match our seating and other furniture, our coffee tables and side tables take care of all those things you like to have close by. You can go for a simple table with space for remote controls and cups of coffee. Or choose one with shelves or drawers if you want tidy storage for things like magazines and coasters. We work alongside our clients and get an accurate depiction of their living area to ensure that our recommendations are of the highest quality. This is what sets us apart from alternative companies and has seen our reputation untarnished.
Make a statement with a unique coffee table Australia that will propel your living room and excite. Our team here at Dwell Living Interiors have over 70 years of combined experience in the furniture and decoration industry and have been offering clients exceptional pieces and coffee tables that are of immaculate quality. All at affordable prices! If you are in need of a new, fully functional modern piece of furniture or a succulent coffee table Australia from impeccable materials, contact us, today, or take a glance at our online purchase area! For additional information feel free to contact us directly to liaise with a lovely member of staff.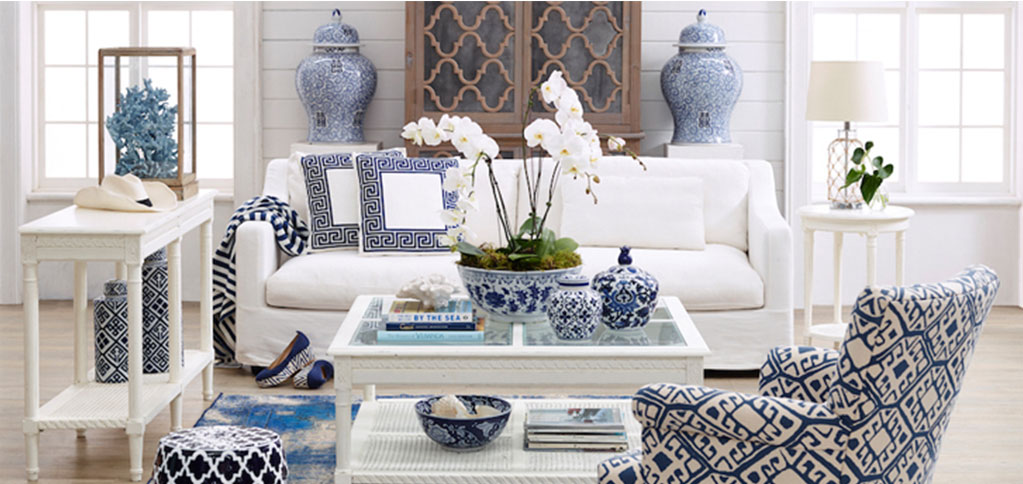 FEATURED FURNITURE
CHAIRS AND SEATING
LIGHTING
DECORATOR COLLECTIONS
OUTDOOR LIVING
beautiful selection of homewares for the home or gifts
Shop Now