How to Create a Designer Home Interior on a Budget
Author: Boris Short Date Posted:6 May 2021



Designing your home's interior with a huge budget makes things easier. However, if you are on a strict budget, there are numerous brands with affordable furniture and lighting items to help you achieve the best results with your interior design project. Remember, interior design is much more than the furniture or objects you own but the overall design of the entire room.
Finishes like wallpaper, paint, fabrics, and flooring can emphasize quality without considering the price. Even better, they bring out an overall look to make the interior scheme outstanding. Here are tips to help you pull off a great interior design project while on a budget.
Wanting to make a design statement in your home? Get in touch with the team at Dwell Living Interiors today.
1. Take Your Time
Take the time to come up with a great theme for your room. You can look through various quality interior design magazines and websites to get inspiration. You should be able to identify which items you love and those you dislike.
Australian architecture entrepreneur Rick Buick highlights the need to not rush things when it comes to your home. "You have to remember that every day you'll be in this home and looking at the things inside it. It's important that you get everything just right, or to the point that you're totally satisfied with it."
Go through your picks and decide on the most successful choice. Could it be the use of chrome or the numerous earthy textures? Is it the fact that the items have used colour in a slick way or are there many factors? Choose whatever is pleasing to you without any hassles.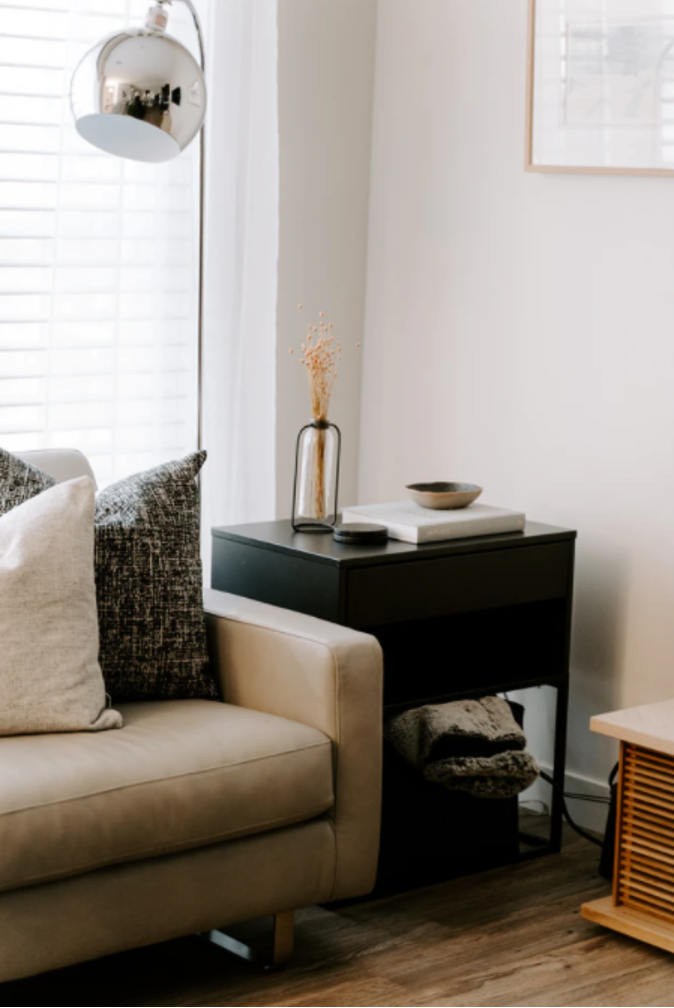 2. Don't Ignore DIY
Yes, expensive interior design relies on expensive materials and finishes. However, you can always choose cheaper alternatives to get the same look. Take the time to look for items with the same feel as designer pieces but are cheaper. You can opt for a lamp with a chrome base or a simple bentwood chair with an amazing paint job. Another option involves powder coating drab metal components in bright colours or smart metallic finishes. It's easy enough to convert everyday items to look more expensive than they actually are.
3. Invest In Showstoppers
You need to invest in some showstoppers that will uplift your room's interior. You should consider materials like a stainless-steel bench or a solid timber floor.
For Tamara Large, a hotel owner in Queensland, showstoppers are everything. "Rooms can be quite unremarkable. Sure, you'd enjoy it but it'll never be a room that people go 'wow' when they see something. You can do that with a bit of furniture or art, and it doesn't even have to be truly expensive."
Even better, you can't go wrong with transforming ordinary objects into key pieces in your home. Quality taps often cost more than the standard ones and will bring out a designer feel to any bathroom or kitchen.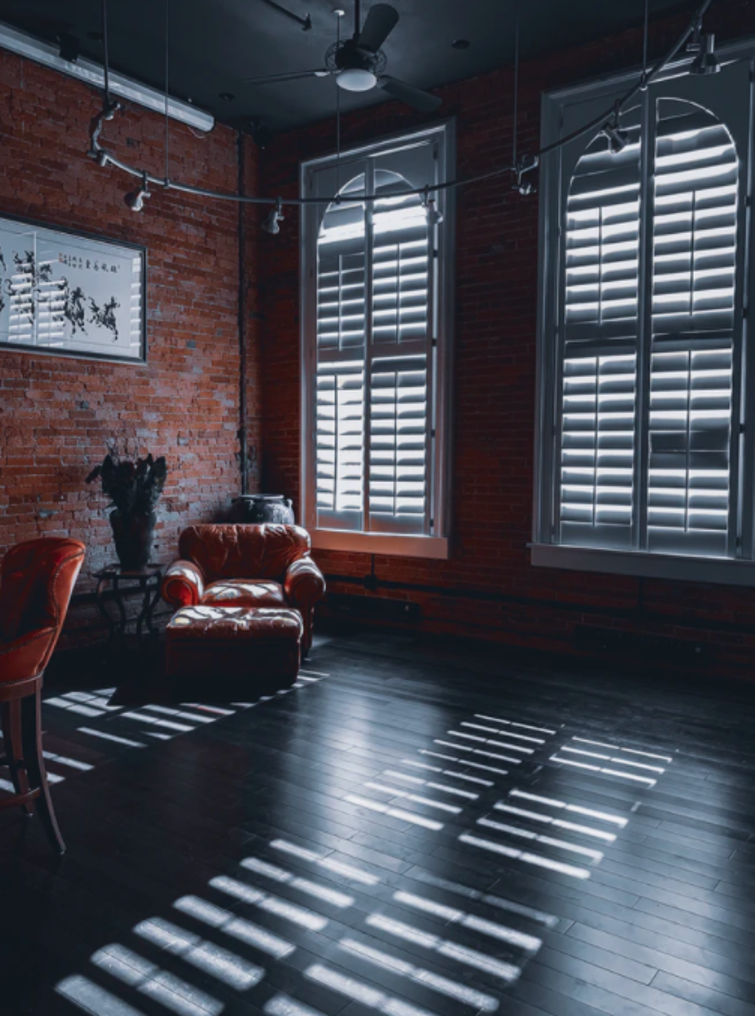 4. Invest In Vintage Items
Of course, not everyone will like vintage items. However, a good secondhand item will bring out instant NY chic to your interior. Thrift shops always add some charm to your interior décor because you will find a lot of cheaper items there. Some of the items might require new paint or a little brushing. However, they will improve the aesthetic value without breaking the bank.
5. Don't Forget About Scale
Always remember about the scale when thinking about your home's interior. Large furniture often clutters up a small space making it feel unnatural.
Richard Gabriel, an Australian home improvement expert, says that not considering scale is setting yourself up to fail in terms of interior design. "It's basically an eye test - if it looks a bit funny, it probably is. Don't mix and match to try and be edgy, just know what will work and what won't."
Even worse, everything will appear out of scale. On the other hand, using small sofas in a large room looks bad. Therefore, you need to consider the scale of the items before adding anything in your home's interior.
The interior design of your home isn't something that belongs as a second thought. You need style and substance, and with Dwell Living Interiors, you can get all of that and more.
With a wide range of furniture, Dwell Living Interiors will have something to suit the look you're going for. Get in touch with the team and find the best interior pieces for your home today!
---
Leave a comment