Picture Perfect: 20 Soft and Sophisticated Blue-Toned Interiors
Author: Julia Fairley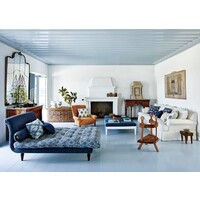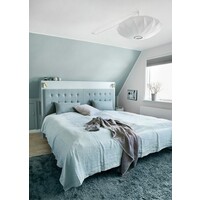 Around the world, soft blue is celebrated as one of the new neutrals on the block, injecting cool colour into homes without drastically rocking the boat. Meet this colour in its myriad shades, from grey-based hues and the palest of pure baby blues to tones with a toe in the teal family. Which of these 20 soft blues floats your boat?

And remember, you can get more details of a project and see more of a professional's work by clicking on a photo.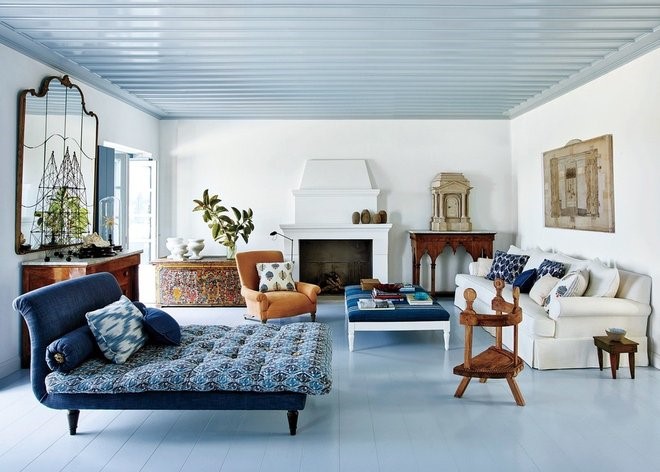 1. Blue horizons. Coimbatore, India
Designer: Royal Interior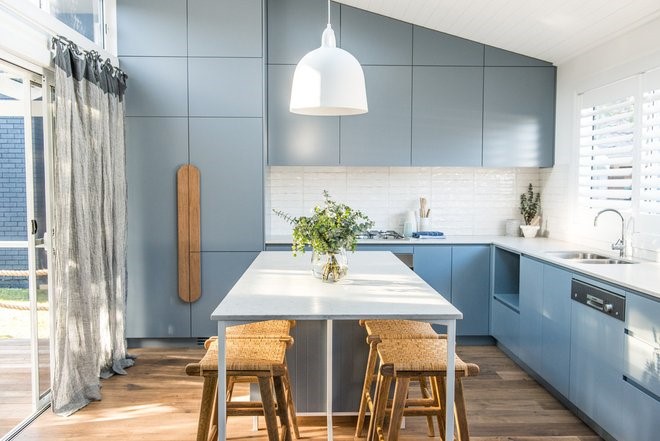 2. What's cookin'. Toowoon Bay, NSW
Designer: Kyal and Kara

Find a decorator or interior designer near you on Houzz to source the perfect shade of blue to complement your home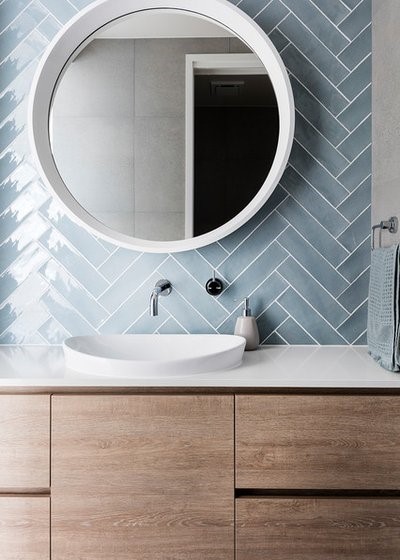 3. Tile time. Sunshine Coast, Queensland
Designer: Menzie Designer Homes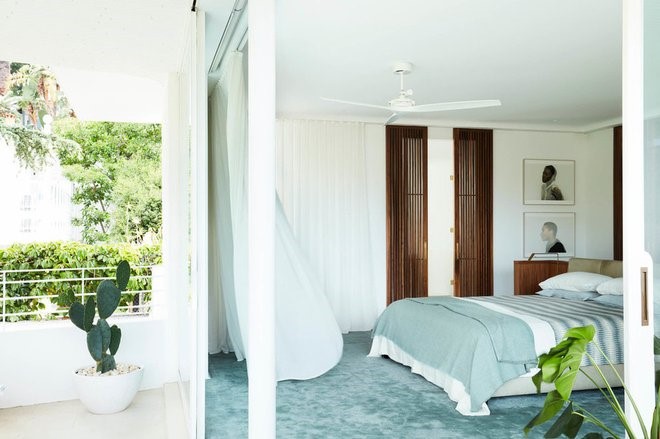 4. Blowin' in the wind. Sydney, NSW
Designer: Alwill Interiors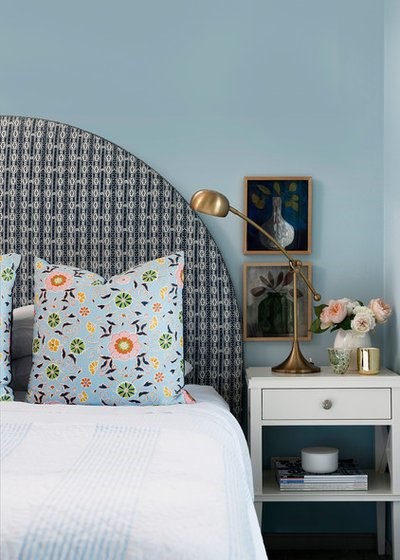 5. Blue beauty. Brisbane, Queensland
Designer: Berkeley Interiors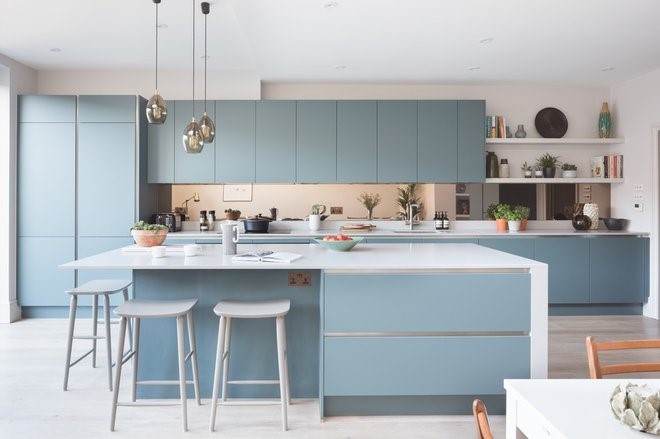 6. Focal point. London, UK
Designer: Otta Design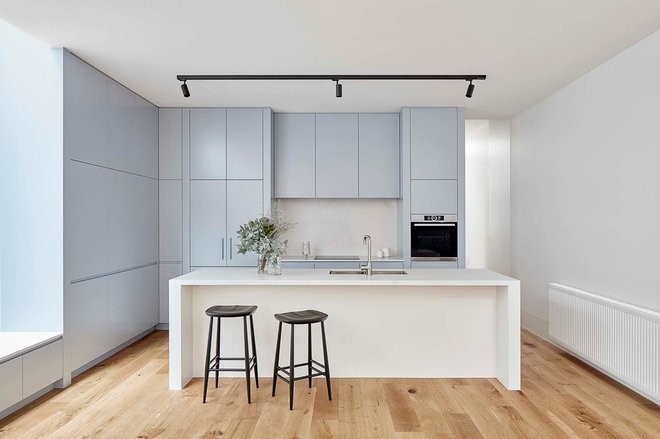 7. Softly, softly. Melbourne, Victoria
Designer: Jane Cameron Architects
8. Into the blue. Dublin, Ireland
Designer: Maria Fenlon Interior Design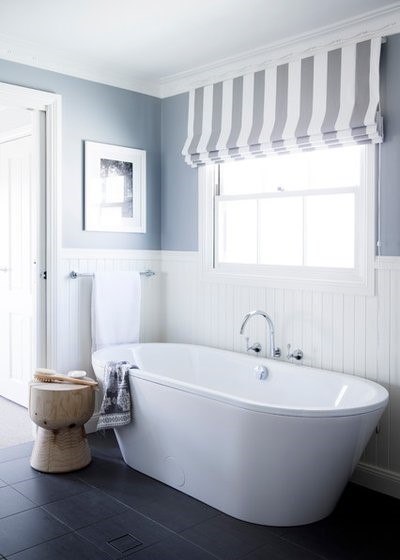 9. Bathtime calm. Sydney, NSW
Designer: Public/Private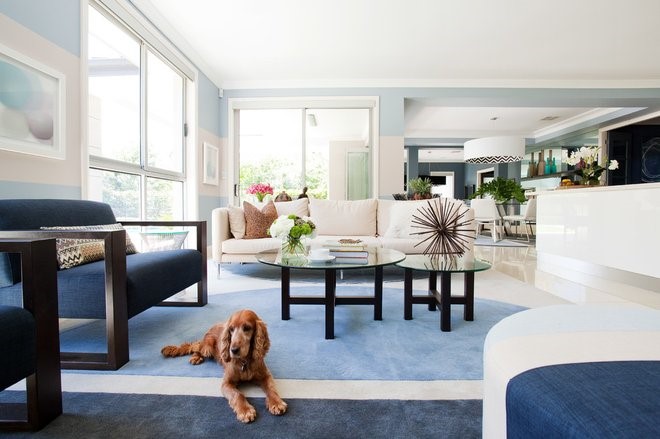 10. Pooch's place. Sydney, NSW
Designer: Adam Scougall Design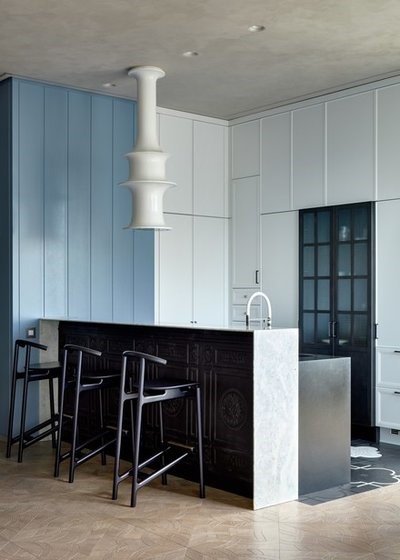 11. Two-toned. Moscow, Russia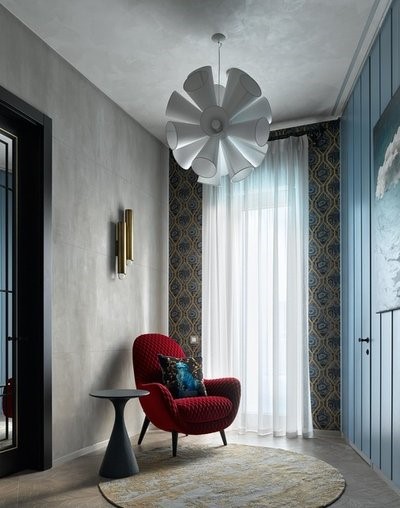 …Here's a peek at another blue-toned room in this home.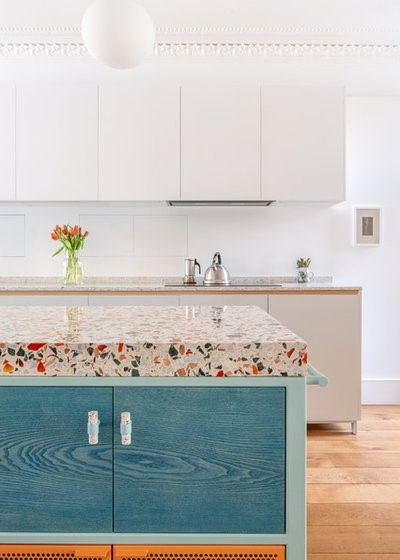 12. Nougat beauty. London, UK
Designer: Witlof Design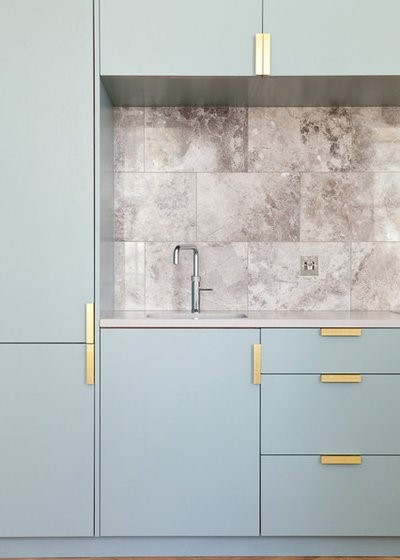 13. Bold with brass. London, UK
Designer: Naked Kitchens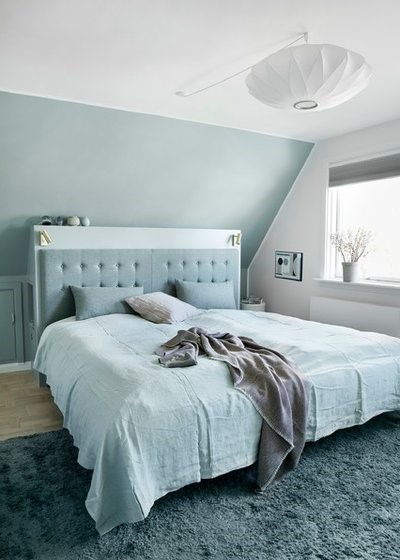 14. Danish dreaming. Copenhagen, Denmark
Designer: The Sweet Spot
…Here's the light blue cabinetry opposite the bed in a shade that flirts with teal.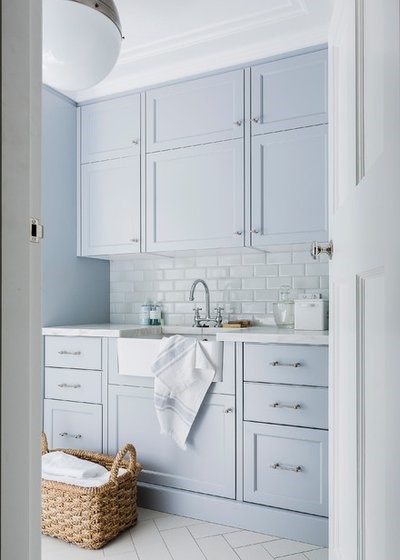 15. Powder blue. Sydney, NSW
Designer: Milestone Building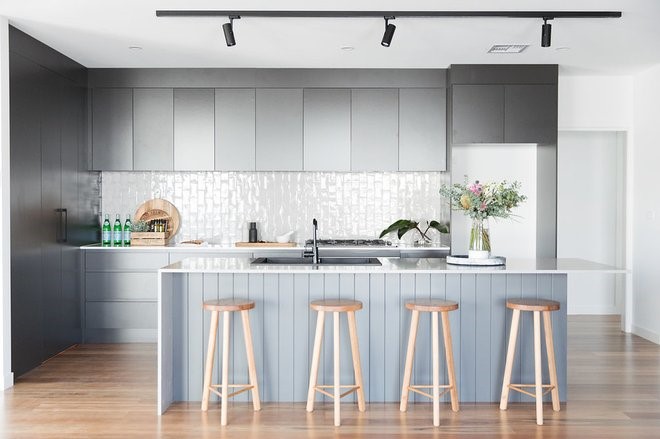 16. Tri-toned. Canberra, ACT
Designer: Studio Black Interiors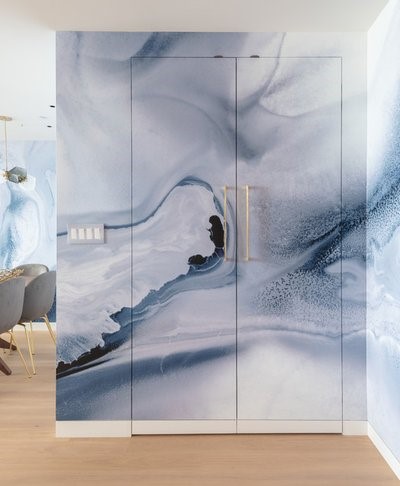 17. Blue swirls. San Francisco, USA
Designer: HSH Interiors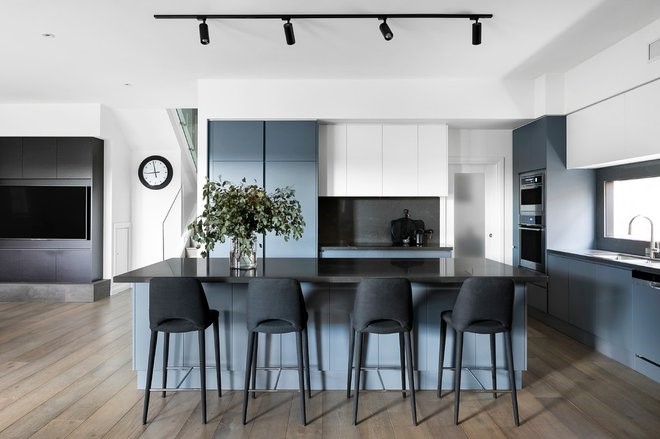 Save Photo
18. Suave and serious. Melbourne, Victoria
Designer: Amanda Ayres Interiors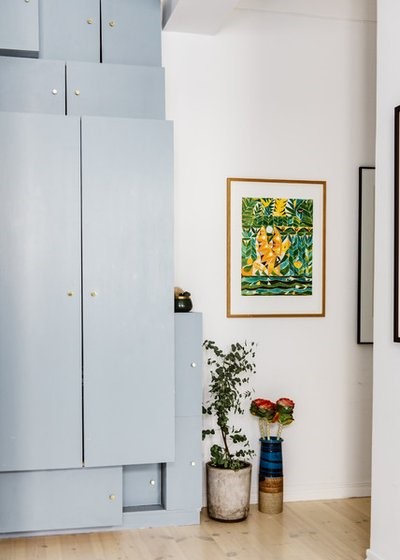 19. Staggered depths. Stockholm, Sweden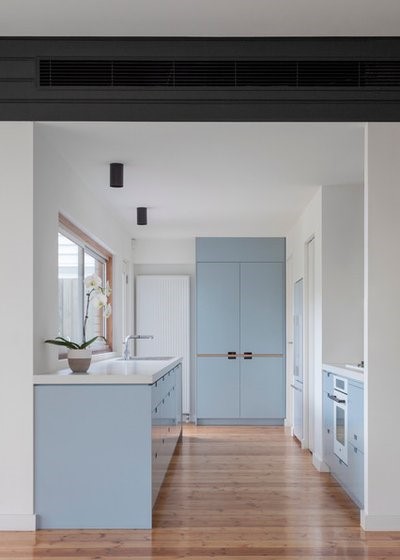 20. Ice cool. Melbourne, Victoria
Designer: Poly Studio


Your turn
Which of these 20 pale blue rooms takes your fancy? Tell us your favourites in the Comments below, like this story, save the images, and join the conversation.

<div id="hzroot9824365" style="width:300px;text-align:center;font-size:12px;padding:0;border:0;margin:0;"><div style="font-size:14px;margin-bottom:3px;"><a href="https://www.houzz.com.au/magazine/picture-perfect-20-soft-and-sophisticated-blue-toned-interiors-stsetivw-vs~121795250" target="_blank">Picture Perfect: 20 Soft and Sophisticated Blue-Toned Interiors</a></div><div style="padding:0;margin:0;border:0;margin-bottom:3px;"><iframe data-hzvt="MjAxOTA5MDM6NDA3NTp2aWV3R2FsbGVyeQ==" name="HouzzWidget478616" id="HouzzWidget478616" border=0 frameborder="0" SCROLLING=NO style="border:0 none;width:300px;height:275px;" src="https://www.houzz.com.au/jsGalleryWidget/gallery/121795250//new_window=yes/title_on=yes/width=300"></iframe></div></div>
---
Leave a comment